Valentines 2021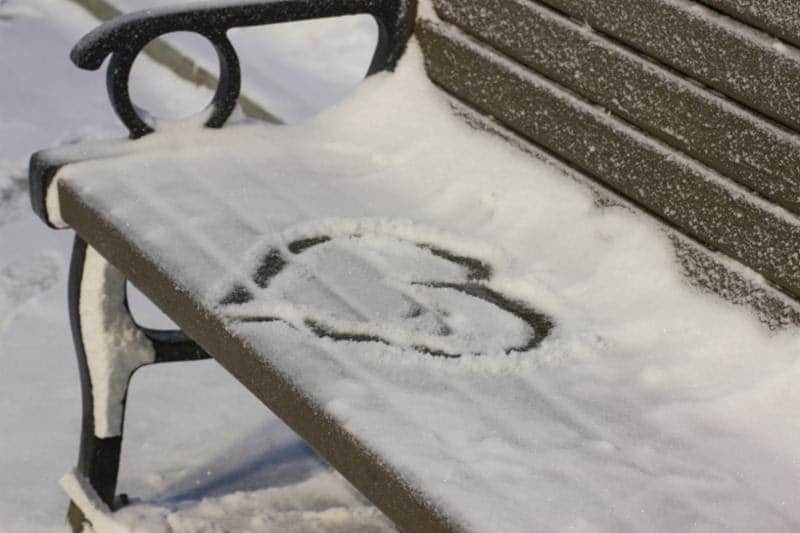 February is the Month of Love…
Do you love your home?
With all of us still quarantining in one form or another, we have had plenty of time to really live in our home. We have found what we love about our home and we have also noticed what we don't.
Is your furniture looking tired or do you need an update to your flooring or cabinets?
Your home should reflect you and function the way you need it to. Maybe you need a designated office area for yourself or the kids to do their schooling. Perhaps it's time to address putting in organizers in your closets. Then again, maybe it's time for a complete update of the rooms in your home.
With having to socialize more outside now, how about a new fire pit area?
Whatever your home needs right now, you and I can come up with a design that fits within your budget.
Interest rates are low right now, so this may be the time to take out a remodeling loan.
If you don't love your home, now is the time to make those changes.
I feel so sad when homeowners do this right before they sell their home and not do it soon enough to enjoy it.
Here's to loving your home this February!
Call me and let's set up an appointment to give your home some love.
Happy Valentine's Day.
Cara
---
How to make fast work of hanging your art?
Today's home repair tip came in an email from The Hartford Insurance Company.
I wish I could say I thought of it, but alas, no.
This will make hanging photographs and other pieces of art less nerve racking and help you get it right the first time.
---
With having to socialize more outdoors, why not stay warm while hanging out with friends and family safely.
First off, decide whether you want a propane, real firewood or natural gas firepit.
Make sure your know any codes or rules you might have in your area. Whether you are in a condo or city limits, know the codes first to make sure the firepit you desire is allowed.
If you choose to do a firewood burning firepit, make sure that the area around it is not combustible.
Shown here is one of the many ideas for firepits that you can do on your deck or in your backyard. Adding this cozy feature does not need to be expensive.
Pull up a few comfortable chairs and hang some party lights.
Now all you need to do is get the marshmallows ready!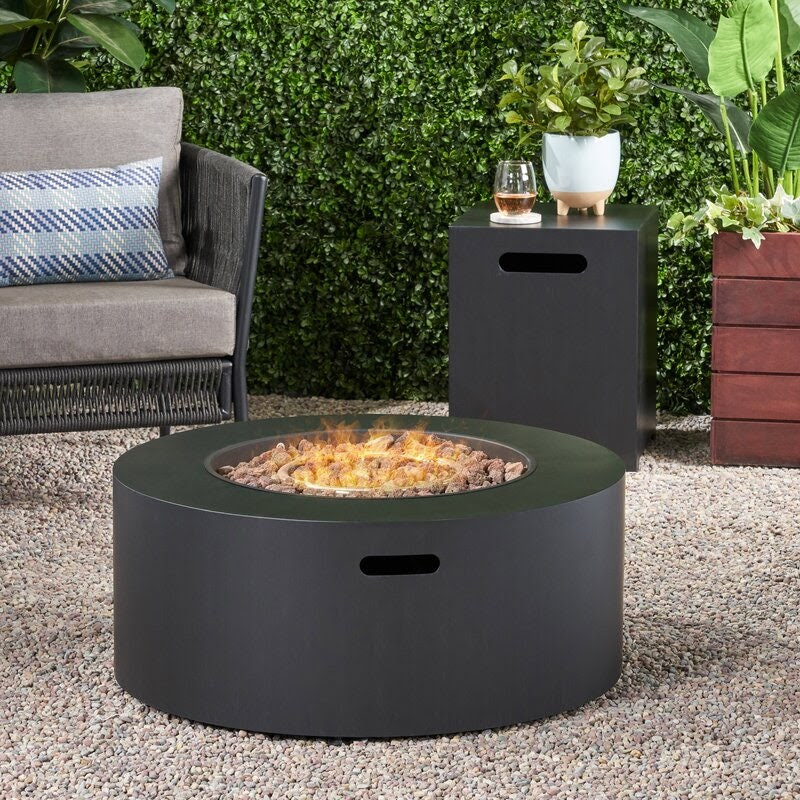 ---
Can I Change Cabinet Finishes Within My Kitchen?
Yes You Can!

Don't be afraid to change cabinet stains or add a painted cabinet within your kitchen design.
Many times I have changed the island to contrast with the rest of the cabinets to make a statement in the kitchen.
Also, choosing an accent piece to highlight makes a statement.
MSI_Everlife_HD from msisurfaces on Vimeo.
---
Here's what I was up to during the 2020 Covid Lockdowns.
I took many virtual classes and seminars to learn more about new products, trends and how to improve the well being of all my customers in their home.
Six of the seminars alone had to do with bathrooms.
For instance, adding a steam shower to your bathroom during a remodel is much easier than you think and costs probably less than you thought.
Also, during Covid, you noticed the TP shortage. Perhaps a bidet seat is in order, but not all bidets seats are alike. Make sure you choose the one to fit your needs.
Bathrooms have come a long way!
---
---
Would you be so kind as to take a minute to review me on Houzz?
Here's a link to my business profile:
Cara's Interiors On Houzz
As a home remodeling professional and interior designer, my business relies on recommendations from my clients. I would appreciate it if you would write a brief review for me on Houzz.com. Feel free to upload a photo of your finished space with comments on how working with me made your project special.
You can review me here:
Review Me Here
Thanks in advance and let me know if you have any questions. When you post your review, let me know and I will mail you something to show my appreciation of the time and care you spent doing this.