Winter 2022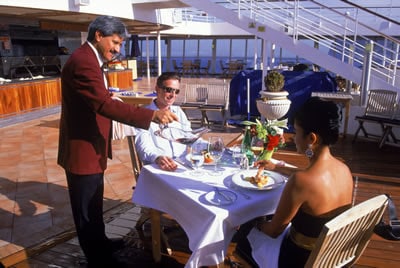 After the pandemic, what did we learn?
We have done it all! From learning to meet with our bubble of friends and relatives outside, to wearing masks, to ordering take out, to shopping online for everything imaginable, to sanitizing our hands every 2 minutes…You name it, we have done it.
Things are starting to open up now, but there are still some lingering effects of the pandemic around.
Are we feeling anxious when we go to a restaurant for indoor dining, going to a wedding, a large gathering of any kind, etc?
What we have learned will stay with us our lifetime similar to what our grandparents or great grandparents felt during the depression. These are lasting memories and lasting lessons.
One of the things I noticed is that everyone decided they needed to remodel their home or work on their landscaping.
These are great projects that will enrich our lives and increase the value of our homes.
The only problem is that things cost more, take longer to get as everything is out of stock and labor is hard to find.
As we all transition back to our new normal, I hope that we find creative ways to enjoy those closest to us whether by sharing meals, playing games or attending a fun activity together. I also feel we have started some new traditions. Silver linings, so to speak.
However you have learned to adapt, may you find joy and love.
In this newsletter, you can hope to find some more tips on decorating your home without waiting for the supply chain to catch up with you…although that still may happen.
Wishing you all good health and a wonderful summer of new openings!
Cara
---
We have all learned how to work from home, unless of course, we are a first responder or essential worker. Here's a gadget that may make working from home (as many of us still are) a bit easier.
How nice it would be to just set down our phones and have them charge this easily
---
Something we have all been concerned about is sanitation. From washing our hands every 2 seconds, to using sanitizing gel, to only using paper towels when guests come over, we try to keep ourselves healthy and safe. Why not try a touchless faucet?
Here's a beauty from Kohler.
It comes in many different finishes and has a pull down sprayer.
This one can also be voice activated!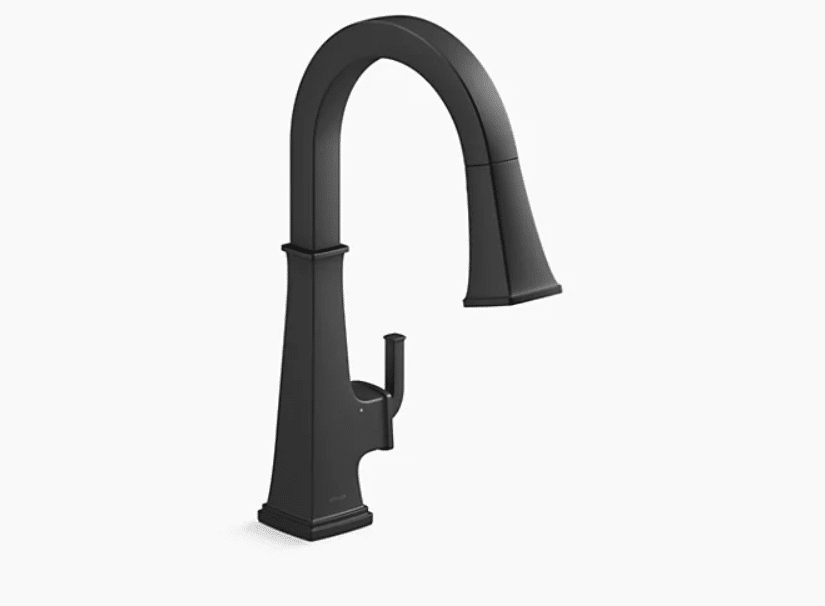 ---
How To Change your Decor Without Spending An Arm And A Leg!

You, too, can do a mini makeover that is TV worthy!
Here's a few ideas that won't break the bank or take a lot of time:
Change your lamps in your living room or bedroom.
Buy a new bed covering with some new toss pillows to go on top.
Put a colorful blanket throw across the back of your sofa. Not only does it give you color, it will provide some great warmth when the weather changes.
Change a paint color in a room This is an easy project to do in a weekend and doesn't cost much if you provide the free labor!
Put an area rug in front of your sofa. This draws you in to a cozy feeling of conversation within your room.
Re-arrange items on your book shelf. This idea only takes a few hours if you go hunting for new items within your home. Maybe just buy a new piece or two. Place collections together instead of scattered around the house.
Add closet organizers to your closets, laundry area or maybe even the garage!
Also, bring a little of the nature in by adding some house plants that don't require a lot of care.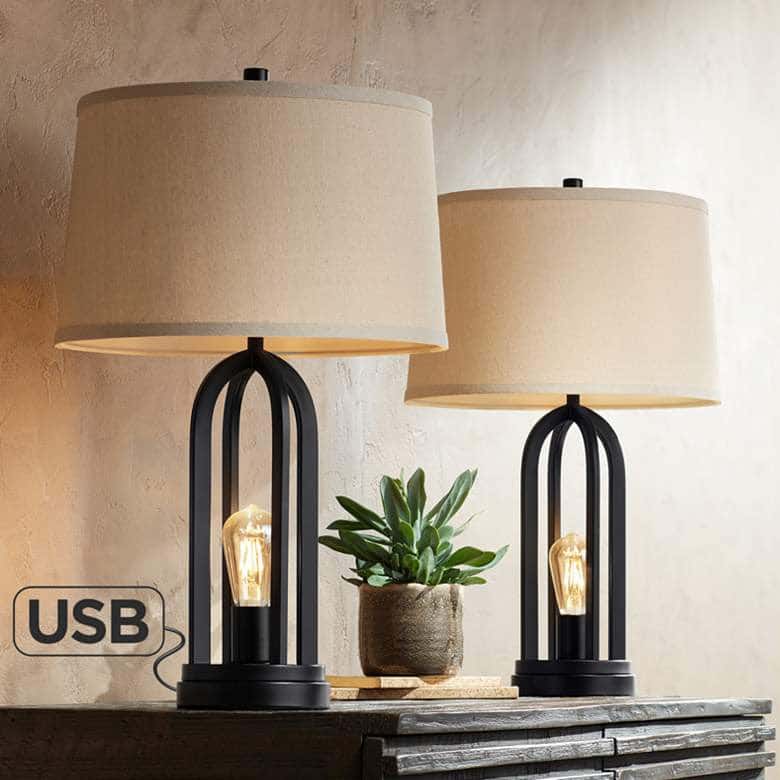 ---
Whew, it's hot out here! How to choose a ceiling fan.
If you are wanting your ceiling fan in a high humidity area such as a laundry area or outdoors, make sure it is rated for outside spaces.
What size you need is dependent on the size of your space.
A blade size of 15″-42″ is fine for a room that is 90 SQ FT or less. If the room is 90-100 SQ FT, choose blades that are 44″-48″. What type of control do you want? Choices range from just a chain pull, to turning it on by a switch or being able to use a wireless remote. Make sure your fan choice allows the capability of a wireless remote if that's the option you choose.
There are many styles out there and come with or without a light on it.
So many choices to consider, but this should aim you in the right direction.
---
Your Funny For The Month
Just when you think you can design your room on your own, this happens.
Guess you should have called an interior designer like Cara.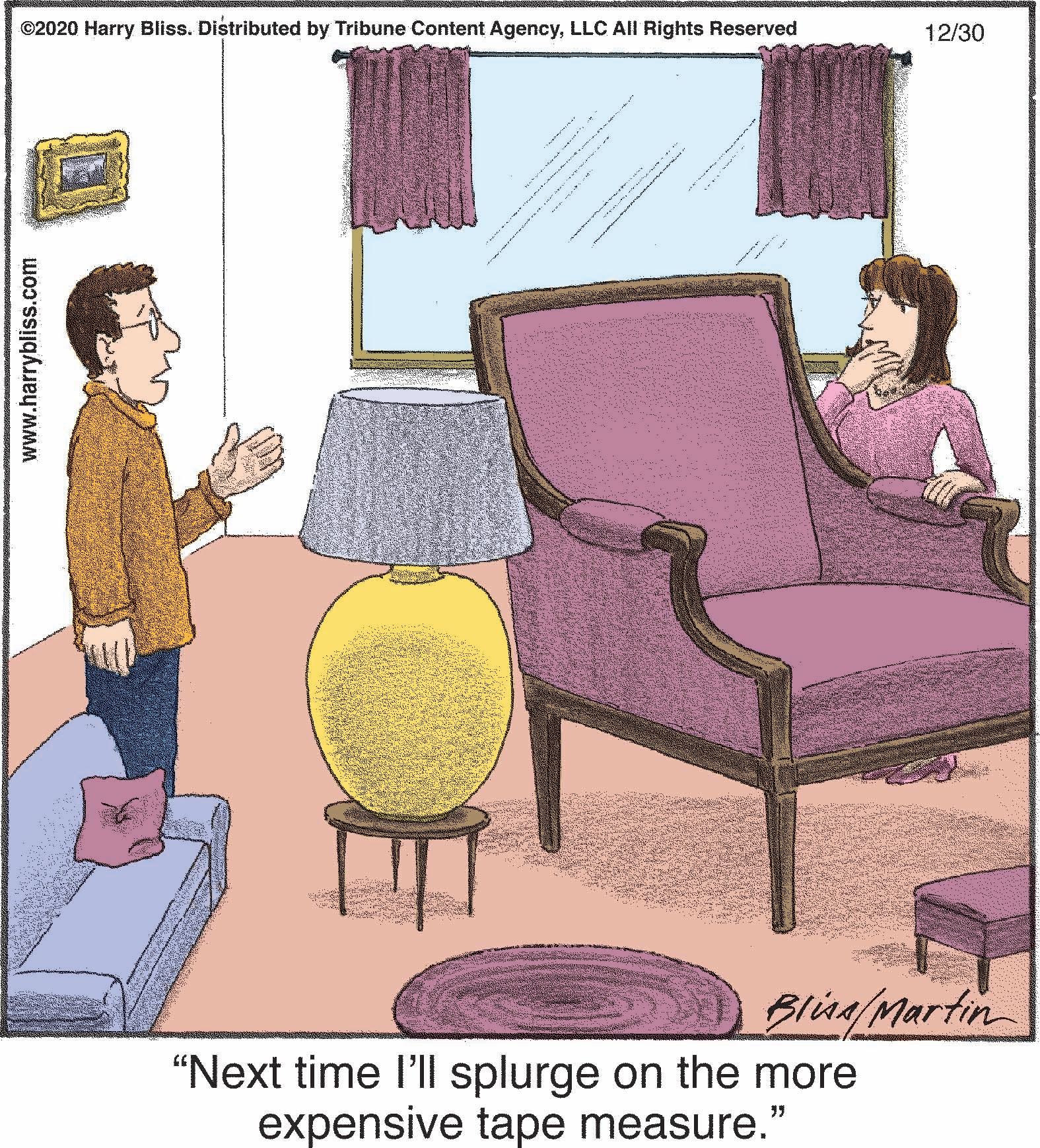 ---
Would you be so kind as to take a minute to review me on Houzz?
Here's a link to my business profile:
Cara's Interiors On Houzz
As a home remodeling professional and interior designer, my business relies on recommendations from my clients. I would appreciate it if you would write a brief review for me on Houzz.com. Feel free to upload a photo of your finished space with comments on how working with me made your project special.
You can review me here:
Review Me Here
Thanks in advance and let me know if you have any questions. When you post your review, let me know and I will mail you something to show my appreciation of the time and care you spent doing this.