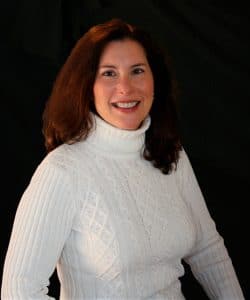 Cara's Approach
Cara brings an enthusiasm to the table with every project she takes on, knowing she has enhanced the lives of her clients through good design.
Cara Fleming is one of the most experienced professional interior designer in the Pacific Northwest, designing over 25 years.
Graduated from the University of Minnesota with a degree in Interior Design
Contractor licensed in the state of Washington
Charter member and serving on the board of Northwest Society of Interior Designers (NWSID)
Member of the Monroe Chamber of Commerce
Why Choose Cara
Cara has been married over 25 years and knows the concept of compromise quite well. This will assist you in your project as no two people have the same tastes. She can act as a mediator to ensure all tastes are heard and taken under advisement. This way, the design ends up a beautiful and tasteful blend for all.