Fall 2021

What's New This Fall?
Fall is a time when we tend to stay indoors more and cocoon around our little nest.
More baking and cooking is done.
Decorating of the home for the holidays be they Halloween or Thanksgiving.
Fireplaces are lit and more lights go on as it starts to get darker earlier.
Yard chores are winding down except for the endless raking of the leaves!
We may start entertaining more inside as the weather dictates.
In this newsletter, you can plan on getting some new ideas for the interior of your home as well as a hearty soup recipe to warm you during the upcoming cooler nights.
My hope for you is that you find new ways to enjoy this season that bring you comfort and joy.
If there's ever a topic you would like to see entered in the next newsletter, please feel free to suggest this to me in an email.
Thank you for taking the time to read this newsletter.
Cara
---
One of the easiest way to refresh any room in your home, as well as being the least expensive way to do so, is by changing your paint color.
I have attached a video here on the new colors for the year 2022 according to Benjamin Moore.
I hope you find some inspiration here. BTW, I know some really good painters that can help you with this!
---
What if I told you there's a new vacuum coming out that will empty it's own vacuum bag? Who wouldn't want that?
Coming to you this fall is the new LG CordZero™ It's an All-in-One Auto-Empty Cordless Stick Vacuum. This will be the first stick vacuum that will charge, store it's own tools and will automatically empty the debris container, all in one sleek docking station. Sign me up!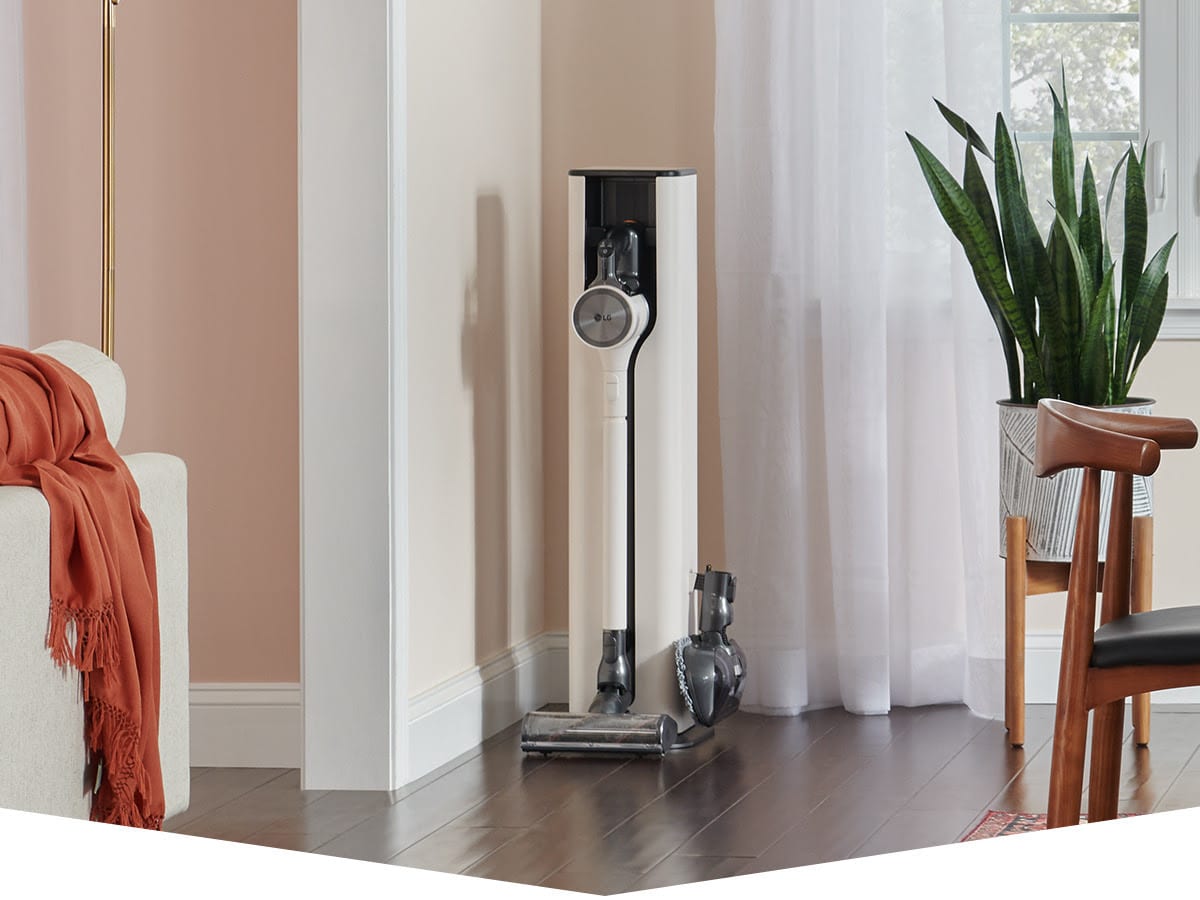 ---
Want to Get More Organized Or Do You Find You Just Don't Have Enough Drawer Space?
Take a look at this new drawer organizer that will fit in a 24″ drawer box.
It comes with 90 lbs. drawer glides and can still support your soft close mechanism.
The adjustable dividers will help you personalize this organizer to function as you need it to.
It allows you to pull up and away to increase your drawer space.
Which drawer would this best work in?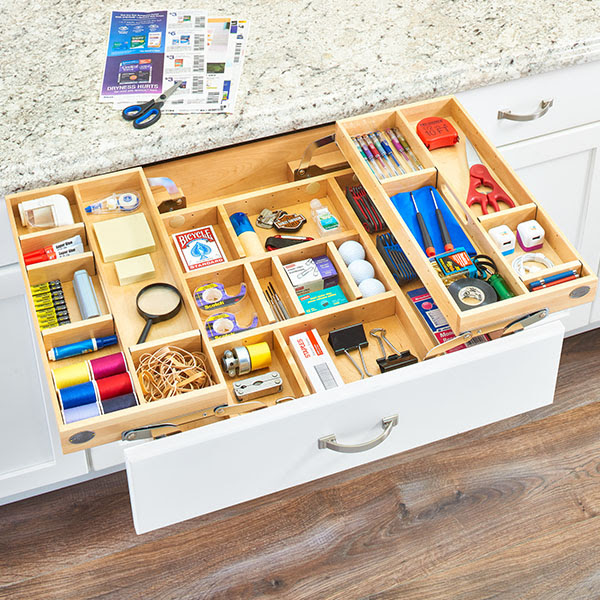 ---
The latest and greatest is a new kind of faucet that will not only give you hot or cold water, but now it will give you SPARKLING water!!
What will they think of next?
---
Vegged-Out Pumpkin and Black Bean Soup
INGREDIENTS
1 tablespoon olive oil
5 green onions (white and light green parts), thinly sliced (slice dark parts and set aside for later)
1 red bell pepper, chopped
3 cloves garlic, chopped
1 1/2 teaspoons ground cumin
1/2 teaspoon dried thyme
2 cans (15 ounces each) black beans, rinsed and drained
1 can (15 ounces) LIBBY'S® 100% Pure Pumpkin
1 can (14.5 ounces) no-salt added diced tomatoes, undrained
1 can (14 fluid ounces) vegetable broth
1/2 cup water
1/2 teaspoon salt or more to taste
1/8 teaspoon cayenne pepper or more to taste
** My husband who doesn't like spicy food taste tested this before I served it. He said it was a bit bland. So, I added a couple of drops of hot sauce and sprinkled cumin and chili powder over the top to taste. Feel free to add what you feel will best work for your family and taste. **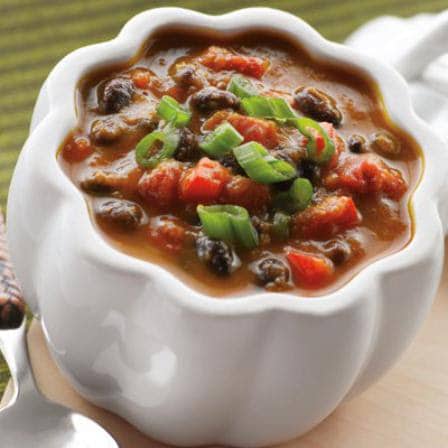 ---
Would you be so kind as to take a minute to review me on Houzz?
Here's a link to my business profile:
Cara's Interiors On Houzz
As a home remodeling professional and interior designer, my business relies on recommendations from my clients. I would appreciate it if you would write a brief review for me on Houzz.com. Feel free to upload a photo of your finished space with comments on how working with me made your project special.
You can review me here:
Review Me Here
Thanks in advance and let me know if you have any questions. When you post your review, let me know and I will mail you something to show my appreciation of the time and care you spent doing this.