Valentine's Day Newsletter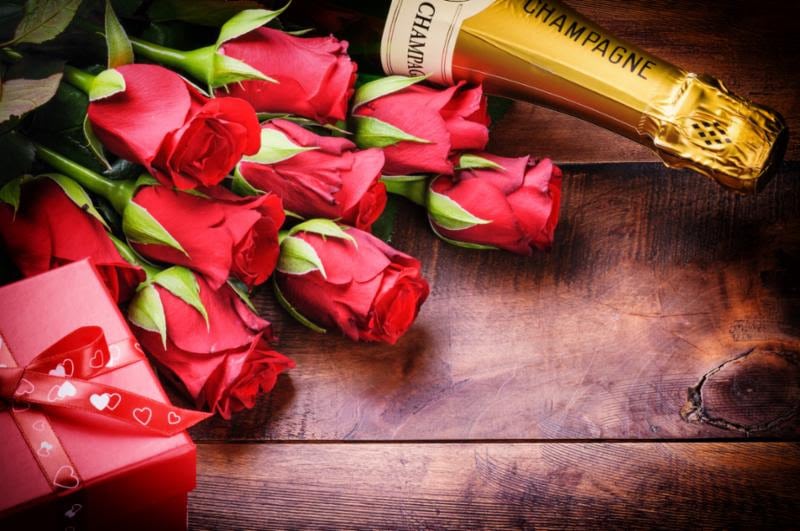 I had that awful cold that is going around with cough, chills and lack of energy. So, I thought to myself, since I can't go out, I will organize my office!
So, half of a recycle bin full later, I came across some of my certificates from classes I took during 2016. I hadn't realized just how many classes I did take! Here's a sampling of topics I took classes on to make sure that I stay on top of trends, new products and product knowledge so that I can be at the top of my game for you!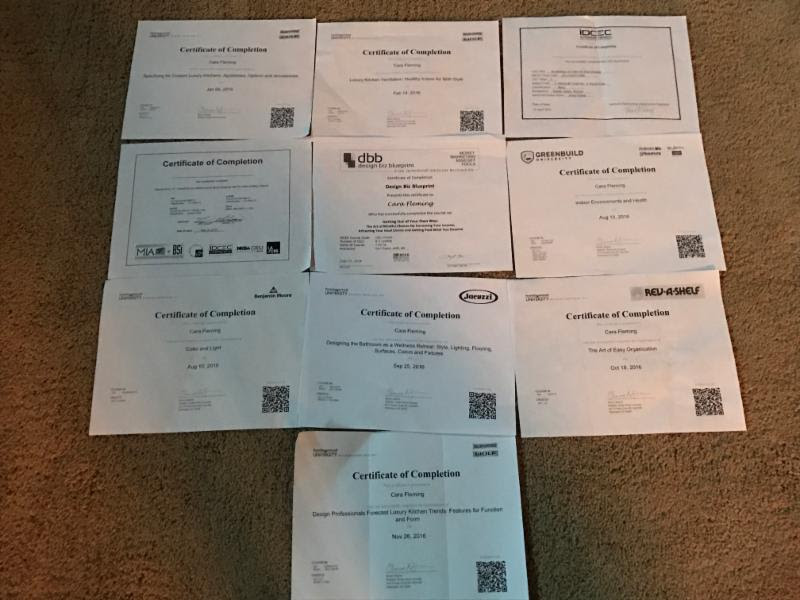 Some of these include: Specifying Custom Luxury Kitchens, Psychology of color, Natural Stone 101, Indoor Environments and Health, Color and Light, Designing a Wellness Retreat Bath, Art of Easy Organization, Kitchen Trends for Function, Form and Features. LED Lighting and more!
So, when you hire me as your designer, know that I have many years of experience as well as continuing education so that I recommend the best product for your unique home and taste!
---
So, since I have done some cleaning of my own, let me share some tips on cleaning appliances you wouldn't normally think of cleaning.
Your Dishwasher does a lot of work for you and does need to be cleaned itself. Located at the bottom of your dishwasher is the dishwasher filter. Clean this removable filter a couple of times a year to keep it unclogged and smelling pretty!
Garbage Disposals can be freshened up by adding ice and salt and let it grind until the ice is gone. This removes gunk from the blades that can build up over time. until the ice is gone. To make it smell fresh, grind a lemon or lime.
Washing Machines need a wash too!
Run your machine with no clothes in it using hot water and add a cup of bleach to the dispenser or right inside the machine. This will make your clothes smell so much fresher!
Vacuum Cleaners can start to slow down on it's sucking power. Help it out by checking and unclogging hoses, remove debris from the rotating brushes and replace the filter if your vacuum has one or two.
Hope these tips give you a bright and clean new year!
---
Look what Houzz says about how much time you spend in the kitchen!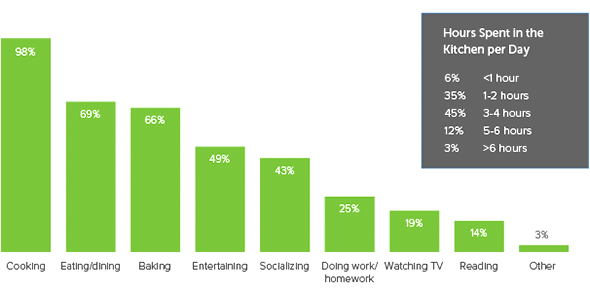 So, based off that, what would you change about your kitchen to make it work harder for you?
An average remodel can cost between $25,000-$50,000. Maybe you just need a new counter top and back splash, or just new appliances. Whatever it is, your kitchen is the power house of your home. You'll be amazed at the choices and items that are out there to make your kitchen and you be friends again.
Get overwhelmed easily, let me know and I will narrow your choices to just 2 or 3!
---
Cleaning Tip for Cat Spray!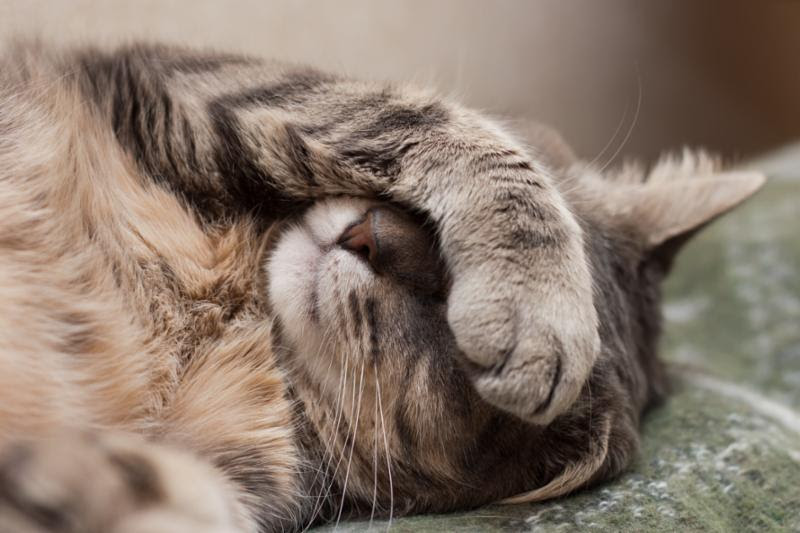 Some of you have asked for some carpet cleaning tips.
This one is a biggie and I know from first hand experience (Unfortunately) that it really works!
Just click on this link below and follow the steps.
I hope you never have to use this tip, but just in case…):
How to remove the smell and stain of cat spray.
---
A SIMPLE RECIPE FOR YOU TO MAKE ON VALENTINE'S DAY!
ROLO PRETZEL DELIGHTS
INGREDIENTS:
Small pretzels (This can be mini shaped ones or the pretzel squares)
Pecan Halves
Rolo Chewy Caramels (Unwrapped)
Directions:
Heat oven to 250 degrees. Line a cookie sheet with parchment paper or foil
Place one pretzel for each each pretzel treat desired on prepared sheet. Top each pretzel with one Rolo.
Bake 3-5 minutes or until caramel piece begins to soften BUT NOT MELT.
Remove from oven and top with pecan half. Cool completely.
---
Would you be so kind as to take a minute to review me on Houzz.com?
Here's a link to my business profile:
Cara's Interiors On Houzz
As a home remodeling professional and interior designer, my business relies on recommendations from my clients. I would appreciate it if you would write a brief review for me on Houzz.com. Feel free to upload a photo of your finished space with comments on how working with me made your project special.
You can review me here:
Review Me Here
Thanks in advance and let me know if you have any questions. When you post your review, let me know and I will mail you something to show my appreciation of the time and care you spent doing this.